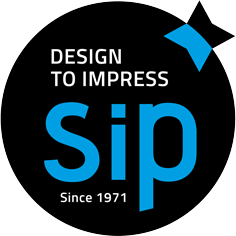 Public Transport
collection
Collection
Public Transport
Designing to impress, an art that sip has been putting into practice since 1971.
Public transport, a long-standing speciality for SIP.

Almost 50 years' experience in Public Transport.

Partnerships with manufacturers, body shops, PT networks, fleet managers.

Present in Towns, InterCitys, Buses and Trains.

Company referenced as a Level 1 contractor in the railway industry.

SIP is a member of the UTP, GART and AGIR.